Overview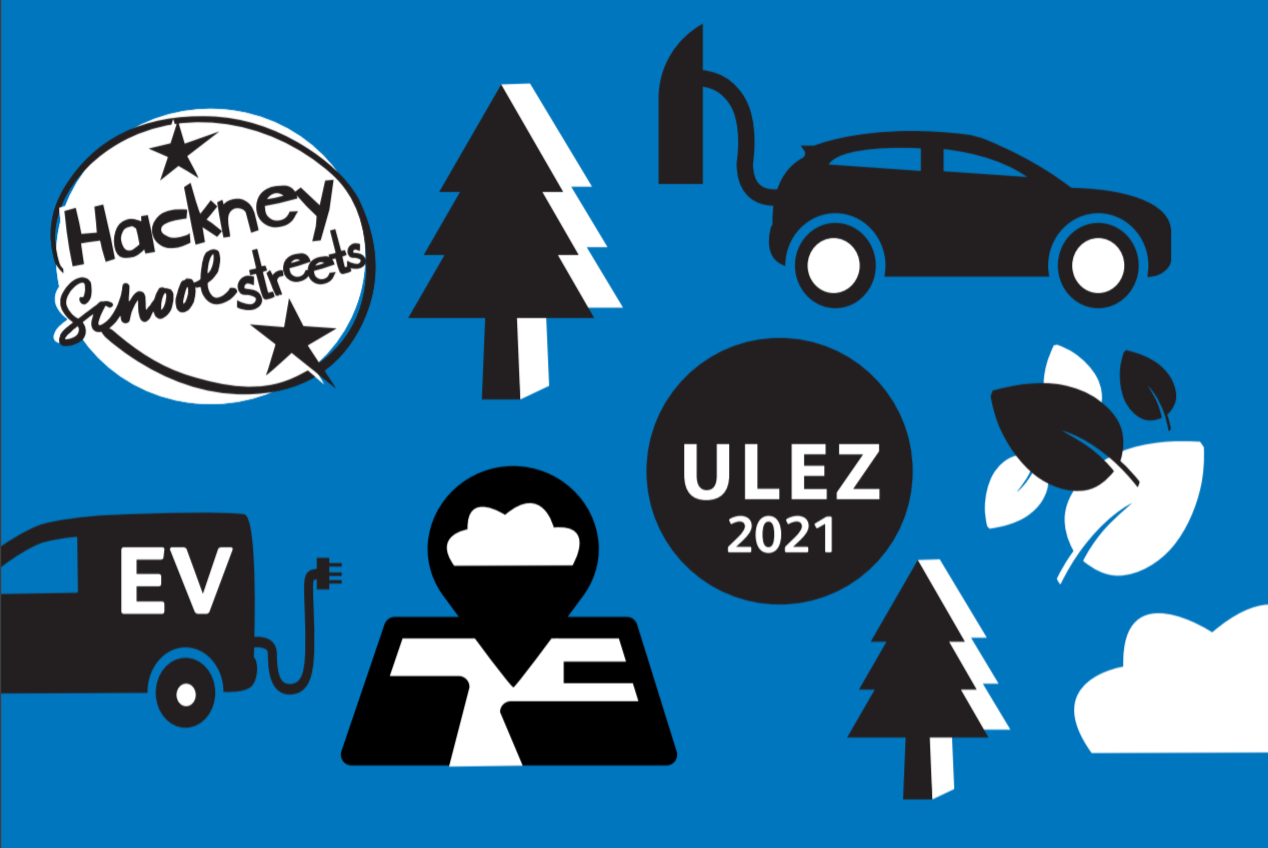 Air pollution is a serious issue with significant adverse health impacts. The evidence on the negative implications that air pollution is having on human health is now indisputable. The most vulnerable in Hackney, such as the young, the old, and people with pre-existing medical conditions are particularly affected.
This is why we have produced Hackney's draft Air Quality Action Plan (AQAP) 2020-25. This has been produced as part of the Council's duty under London Local Air Quality Management (LLAQM) and has regard to the Greater London Authority's (GLA) guidance on air quality. The plan outlines the actions we will take to improve air quality in Hackney between 2020 - 2025.
This AQAP will replace the previous plan which ran from 2015 - 2019 and sets out 42 actions across 9 core themes to ensure we meet air quality objectives for nitrogen dioxide in the borough. We also go further by committing Hackney to meet the World Health Organisation limit levels for particulate matter by 2030.
Our commitment will not only address air pollution, but will realise co-benefits to issues such as noise pollution, green energy and the climate emergency which are covered in other council strategies, plans and policies. By reducing air pollution levels we will contribute to a healthier and more vibrant society and make Hackney an even better place to live, work and visit.
However, we need to ensure that our proposed actions meet the needs of all. That is why we wish to hear from you and are consulting on the draft AQAP 2020-2025.
Having regard for both the very real public health impacts on our society and the environmental implications of poor air quality, our action plan has nine themes that will tackle air pollution and improve air quality within the borough. Within each theme Hackney has set out our commitments as to how we will improve air quality in the theme area and how we intend on doing this.
Monitoring and other core statutory duties
Emissions from development and buildings
Public health and awareness raising
Delivery servicing and freight
Borough fleet
Localised solutions
Cleaner transport
Schools and communities
Lobbying
You can view the "LB Hackney Draft Air Quality Action Plan 2020-2025" and "Hackney AQAP Matrix Appendix" at the bottom of the page in the "Related" section.
You may want to open the documents in a new window before proceeding with the survey to use as a reference for the questions.