Overview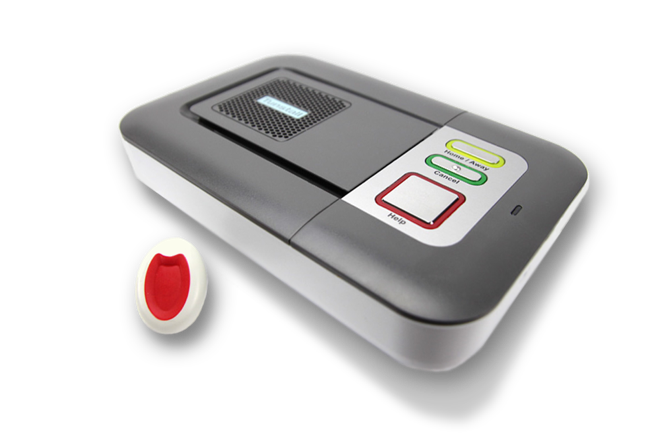 Hackney Council is committed to  improving its services. We know people using our services are best placed to help us do this. 
With you, we want to evaluate the Telecare service for adults and children in Hackney.  This is to help us understand how the current service is performing in terms of helping your recovery, maintaining your independence, supporting unpaid carers and working in a holistic way to meet the needs of its customers. Also, it will help us ensure we have the right balance of services to meet the diverse and changing needs of Hackney residents.
We are keen to hear from you if you use the Telecare service in Hackney, or if you care for someone who uses this service. This will really help us understand Hackney residents' views about the service, how and where they feel the service can be improved and to highlight any gaps in the current service.
We will use the feedback received to inform a planned redesign of the service. The aim of the redesign will be to make improvements where resident feedback has indicated that these are needed, whilst retaining the things that residents have told us are already working well for them.  
At a later stage we would like to involve you in the redesign by seeking your views on the proposed changes to this service in Hackney. This will help us finalise the design of how Telecare is to be delivered in the future. We very much want to work together with a small number of people who use the service to develop the specifications and help us to assess and interview the organisations who want to provide these services to you. 
You can let us know at the end of the survey if you would like to be more involved and how you would want us to contact you. 
Many thanks
Hackney Council, Older People and Long Term Conditions Commissioning Team