Overview
Hackney markets, street trading and shop front fees and charges 2016/17
Councillor Feryal Demirci, Cabinet member for neighbourhoods and sustainability, said:
"We value our markets, and the heritage, variety and the service they provide to our local communities, and try to support them as much as possible. However, we are currently charging some of the markets far less in fees and charges than the cost of maintaining, managing and cleaning them.
"It is important for our markets to be self-funding. The Council has already managed around 100 million in funding cuts from government and is now facing a further 60 million in cuts, and we cannot afford to continue subsidising our markets / street traders, including shop front trading. We believe it is only fair to residents that operational costs of Hackney's markets be covered by fees and charges, but these will be only what it costs us to provide the service.
"There are ways Hackney's market traders can help to keep costs down, such as by disposing of waste correctly. This includes separating food waste from general waste and recycling which has a big impact on costs with waste accounting for 57% of all expenditure in 2014/15.
"We want to hear your views on our proposals and encourage you to have your say by completing the attached questionnaire and returning it to us in the freepost envelope provided by Monday 15 February 2016. We will consider all feedback before we make our final decision.
"We look forward to hearing from you."
A summary of the proposed changes
Hackney Council plans to update its fees and charges structure by April 2016 (subject to this consultation), to cover the cost of running our markets. We currently subsidise Hackney markets more than £179,000 per year and are committed to making all markets self-funding.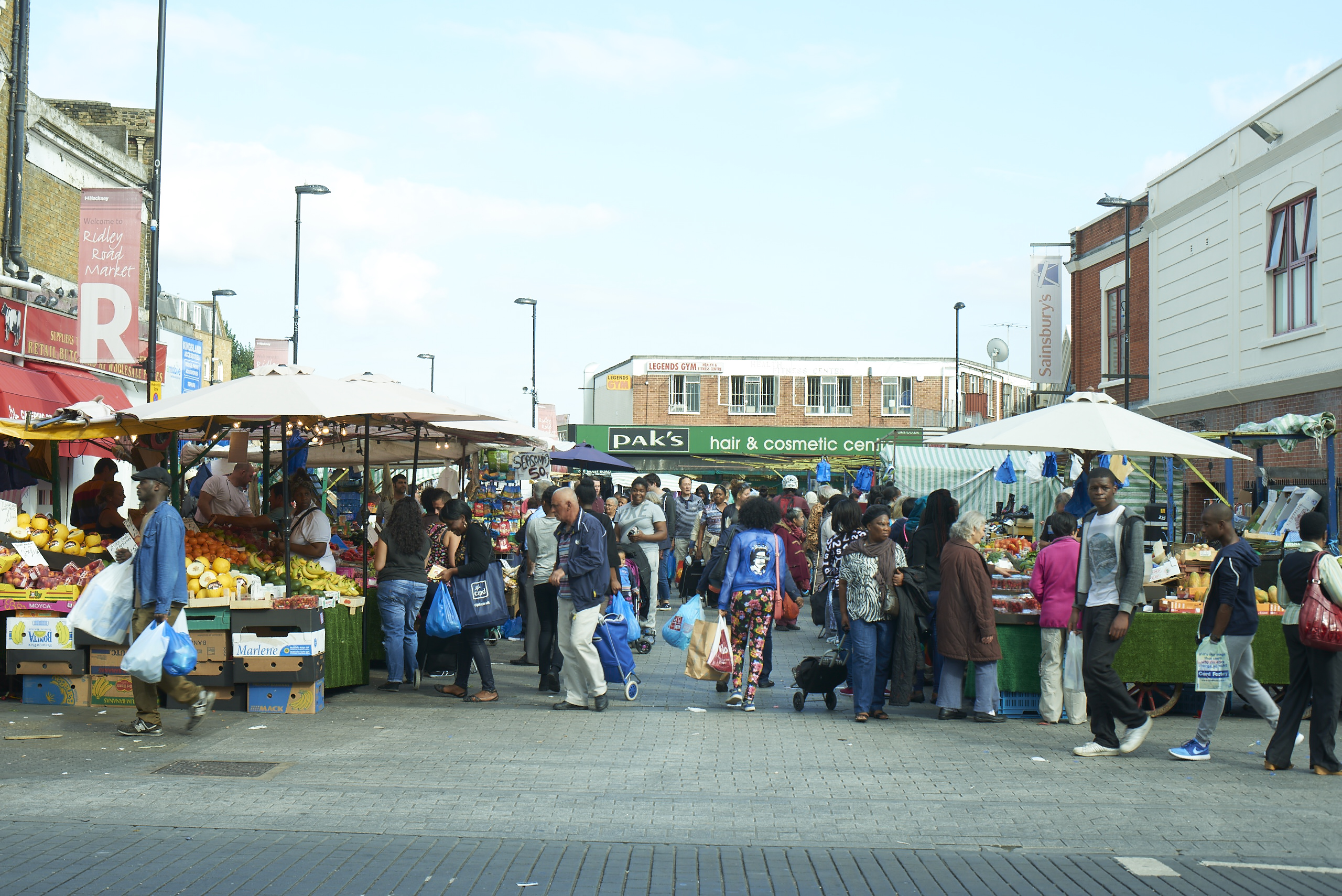 The attached booklet highlights the proposed fees and charges for permanent and temporary traders in Ridley Road Market, Hoxton Street Market and at miscellaneous sites. It also proposes new administrative and application costs.
Our fees and charges were last reviewed in September 2014. It is expected that the proposed increase in fees and charges (if accepted) will cover the full operational costs of Hackney's markets without Council subsidy by 2016/17.
The consultation starts on Monday 14 December 2015 and will run for nine weeks to allow additional time for the festive season. To have your say, respond to this consultation by clicking the link or download the questionnaire and send it back using our freepost address below before Monday 15 February 2016.
Markets Service
Fees and charges consultation
Freepost RTES-SACS-HLRA
PO Box 39055
London
E8 1WT
Why your views matter
Why are we doing this?
The proposed changes to markets and street trading fees and charges will achieve the objective of Hackney's markets and street trading becoming a self-funding operation with no requirement for Council subsidy from 2016/17 onwards.
What is the Council doing to reduce the cost of managing markets?
The Council has already made a number of significant savings to reduce running costs, including:
A restructure of the markets team.
Sharing administrative support with other services in the Council.
Introduction of a waste minimisation programme designed to recycle more, reduce the cost of cleaning and disposal of waste.
The full consultation  information on the proposed changes including the proposed fees and charges can be downloaded at the bottom of this page.