Overview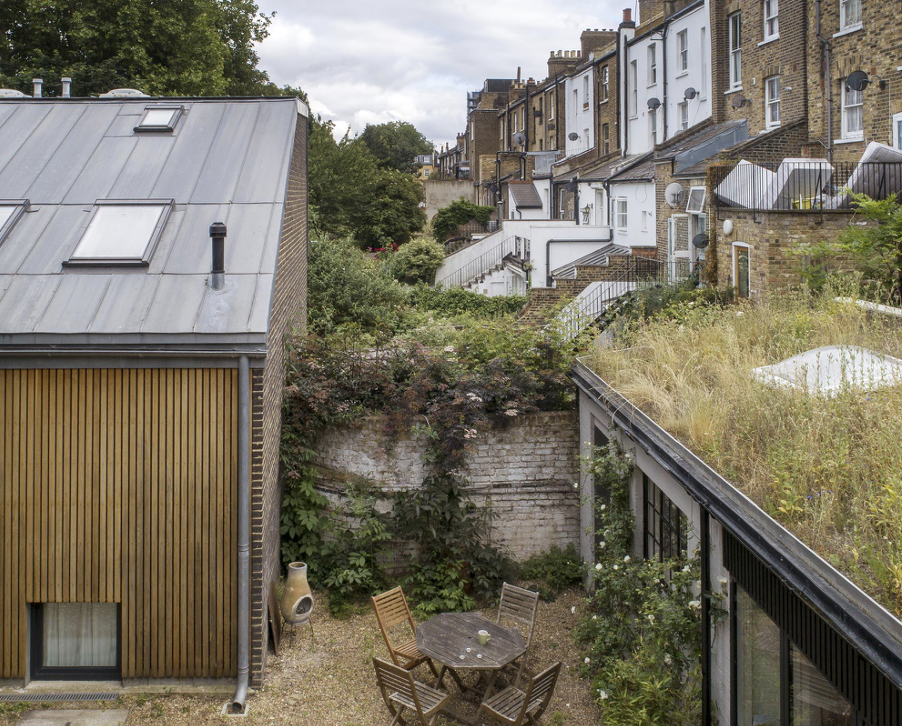 Over the past year, we have been working to update the Council's Contaminated Land Strategy (CLS). This strategy sets out the Council's approach to addressing any potential land contamination in the borough. The revised draft takes into account new laws and regulations that have helped to tackle contaminated land and ensure the environment remains protected, sustainable and safe to build on. 
This draft establishes a process for inspecting and dealing with any contamination that is found and allows for the Council to deal with any potential contamination at the early stages of development. This is helping to protect people, property and the environment from contaminated land in the borough. 
A digital version of the draft strategy can be found at the base of this page, please read through the document and click on the link to the Online Survey below to give us your comments. If you would like to view a physical copy of the draft strategy, these will be available in each of the libraries across Hackney, along with the Town Hall. 
If you would like to speak to a member of the team about this consultation or the draft strategy, please get in touch by calling us on 020 8356 4827.
Why your views matter
We are keen to hear your thoughts on this strategy before taking it to Cabinet later this year. Comments and feedback on the draft will be open from Monday 9 May 2022 to midnight on Sunday 5 June 2022, any and all feedback will be appreciated and taken into consideration.