Overview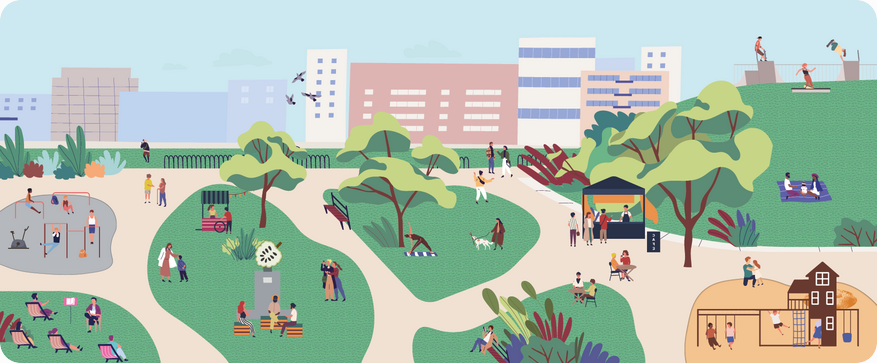 We are writing a Parks and Green Spaces Strategy that will guide how we develop and look after our 58 parks and green spaces and 237 housing green spaces in Hackney over the next ten years. 
To develop the strategy we spoke to experts, staff and young people who told us the themes and issues we need to tackle and the areas we need to focus on. 
The draft strategy sets out a vision for parks and green spaces where communities are more actively involved, our parks and green spaces feel safe, welcoming and cared for, there is more to do for a greater range of people, and the service is more environmentally sustainable.
We are really keen to hear what you think!
We highlight the key areas of the draft strategy in the survey for you, but if you wish to read the whole document beforehand use the link at the bottom of the page.