Overview
Help us improve
Bowling Green Walk
This scheme is part of a new approach as to how we want the streets of Shoreditch to work – a long term vision for this thriving and dynamic area of London to create streets that are safe and easy to walk or cycle on, reducing vehicle dependence and improving air quality.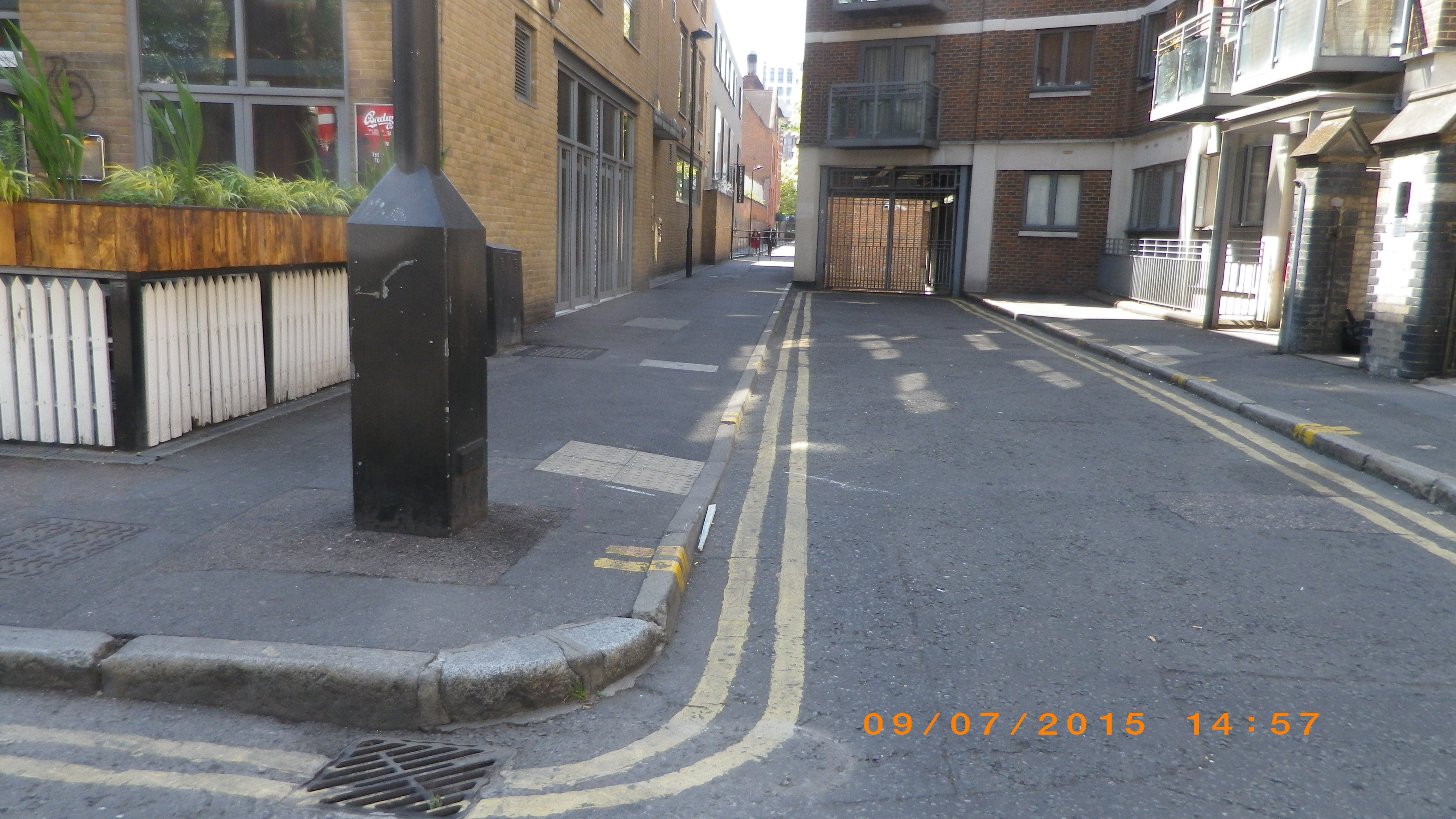 We would like to hear from you about existing issues and any ideas you have to improve this section of Bowling Green Walk before we develop the plans for the scheme.
The approach includes a series of schemes intended to improve walking and cycling conditions within Shoreditch, and Bowling Green Walk is one of several coming forward that will contribute to making Shoreditch a more liveable and healthier place. These schemes will:
reduce serious levels of street stress and pollution
rebalance the street environment to make it easier and safer to walk and cycle
enhance the character of the area makingit feel more secure for pedestrians whilst improving the walking experience.
How should we improve the area?
There is funding available to turn this unfriendly through space between Bowling Green Walk and Hoxton Square, as shown in the attached map, into somewhere that people feel safer as well as being encouraged to use as a walking route.
Ways to potentially achieve this include:
better signage for navigation and interest
improved lighting
removing or improving the barriers
providing interest through art installations
A public drop in session has been arranged for you to talk to Council officers about issues or potential ideas to improve the alleyway, details as below:
Venue: Hackney Opportunity Hub, Pitfield Street/Bowling Green Walk.
Date: 14 September 2017, 5.30pm-8pm.
What happens next?
We will look at your ideas and develop some plans to improve the alleyway from the feedback you have provided. To keep up to date with this and other plans, please visit:
www.hackney.gov.uk/street-consultations
Residents and local businesses will be notified by post of the construction and implementation dates up to two weeks before the work starts.
Give Us Your Views