Overview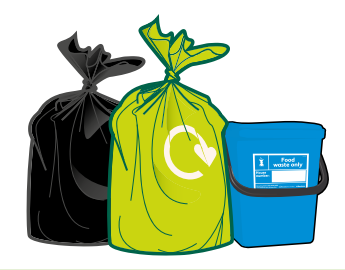 In spring 2021 we will be reducing the frequency of non-recyclable waste collections. This will mean moving from every week to every two weeks. This will impact street-level properties (generally houses, or houses that have been converted into flats, which have green sack recycling services) in Hackney.
We are running a series of group discussions about the coming service change and we would like to hear from you. The focus will be to obtain your views on our approach to planning and delivering the communications, engagement and enforcement strategy for the service change.
We are looking for a diverse range of Hackney residents to take part, but specifically looking for these groups: 18-24 year olds, elderly, parents with babies, residents with disabilities and large families.
The discussions will be held online over Zoom, and instructions for joining will be sent by email before each session. As a thank you for giving up your time to attend, we are offering every participant a £25 Love2Shop voucher. Please note, places are limited and vouchers will only be provided to those who are selected to attend and then attend. You must receive a street level waste collection to be part of the focus group.