Overview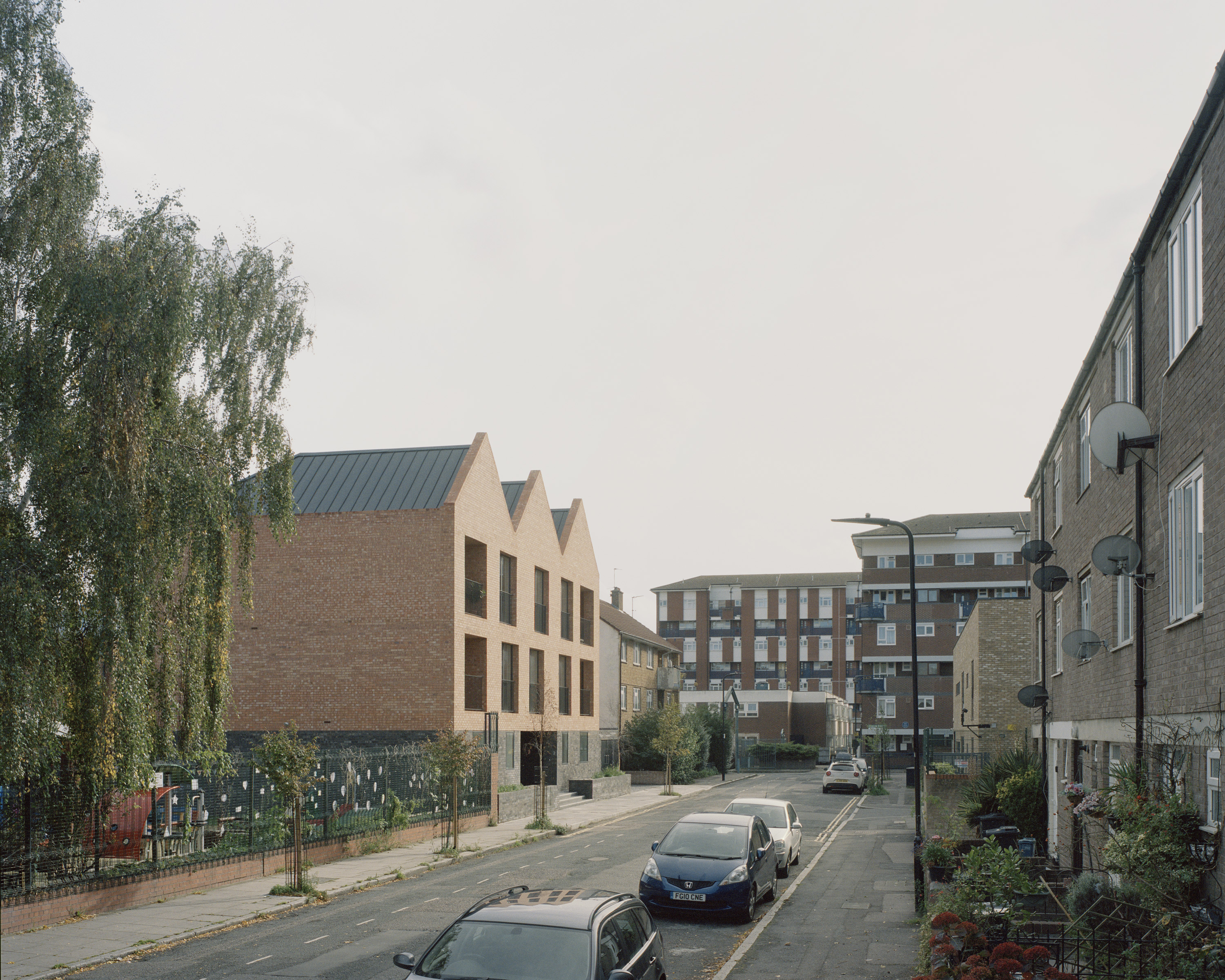 What we're doing
Since 2011, Hackney has led the way in building new council homes. Our innovative, in-house building programme is now followed by other councils across London and the UK. So far this has delivered more than 1,000 new homes, prioritising council homes for social rent.
Between 2022 to 2026, we want to deliver 1,000 new homes for social rent – including a new homes programme including around 400 homes on 15 council-owned locations on Hackney's estates, focusing on underused garages and car parks.
These include four locations in the wider Hackney Central area:
161 Graham Road (a former garage site, temporarily being used by the Garden of Earthly Delights)
Wayman Court car park
Orwell Court garages
Welshpool Street car park
Why we're doing it
Hackney is facing a severe shortage of genuinely affordable homes for local people. That's why we're doing everything we can to deliver new social housing prioritised for Hackney residents.
Alongside accelerating our longstanding housebuilding plans, funding housing associations to deliver more genuinely affordable homes, and buying back former council homes lost through the government's Right to Buy policy, this new homes programme is one of the ways we're delivering on our commitment to deliver 1,000 new social rent homes by 2026.
But it's not just about housing. These projects can help bring new and improved facilities and public spaces for both new and existing residents to enjoy.
How we're doing it
These projects are part of the Council's in-house, not-for-profit delivery housebuilding programme. We've committed direct funding to ensure 75% of these will be for social rent, with the remainder sold outright to provide additional funding to the project. 
We've already started discussions with residents where new homes have been proposed, and will continue to work alongside the community to progress these plans.