Overview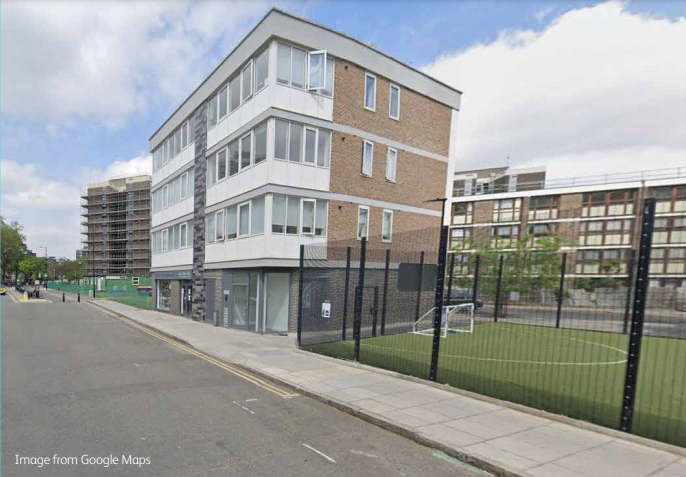 This webpage outlines proposals to improve a section of New North Road to achieve a safer and more pleasant walking environment along the street, and visually connect this public space with the recent upgrade of Pitfield Street Triangle.
We are now seeking your views on the proposals.
Why are these changes being proposed?
These proposals form part of the long term vision for streets in Shoreditch and Hoxton which reflect our aspirations for this thriving and dynamic area of London. We want to create streets that are safe, easy to walk or cycle on, reduce vehicle dominance and help to improve air quality.
The Council's Transport Strategy recognises that roads and streets in our neighbourhoods are not just places to park vehicles or drive, walk and cycle on; they make up the largest element of the public realm of the city and are the places where we socialise and live our lives. We would like to transform Hackney's neighbourhoods into the most attractive and liveable neighbourhoods in London. This aspiration can only be achieved by reducing the dominance of the private vehicle primarily through managing on-street parking and reducing traffic flows.
We recognise the detrimental impact of air pollution in the City Fringe. Air pollution is responsible for the early death of approximately 10,000 Londoners each year and causes alarming rates of asthma and other respiratory illnesses in children. This has led to us creating a Low Emission Neighbourhood (LEN) in the City Fringe, made possible through funding partly from the Mayor's Air Quality Fund. This scheme is part of a package of measures focussed on reducing emissions and promoting sustainable travel to improve local air quality.
The approach we are taking includes a series of schemes intended to improve walking and cycling conditions within Shoreditch and Hoxton. Works to improve the environment for pedestrians while enhancing public realm have recently been completed at Pitfield Street Triangle and Worship Square while similar works to enhance the public realm and make it easier, safer and more pleasant to walk and cycle are currently being implemented at New Inn Broadway.
All the existing public realm schemes mentioned above aim to:
reduce levels of pollution

reduce car dominance

reduce potential road accidents

make it easier and safer to walk and cycle

improve the character of the area for all residents and businesses, and change the way the roads feel, look and are used by planting more trees, introducing seating (where appropriate) and resurfacing footways and carriageway with high quality material where budget allows.
What are the proposals?
The proposals cover a section of New North Road as shown on the drawing (here), and include:
Removing six parking bays to allow for further tree planting, creating a boulevard effect while achieving traffic calming along that section of the street by reducing the width of the carriageway

Planting several trees where possible on either sides of the footway and carriageway (as shown on the drawing) to enhance the public realm and help improve air quality

Introducing additional cycle parking.
What happens next?
Your views will be taken into account as part of the detailed design process. We will publish the consultation responses as well as the decisions made at consultation.hackney.gov.uk
To keep up to date with this and other plans, please visit hackney.gov.uk/street-consultations
Permanent works
If the scheme goes ahead, following consultation, we expect construction works to start around early May 2021 with completion in eight weeks. Further information regarding the works will be sent out closer to the time.